Friendship Hill Playground Endowment
Admin
October 22, 2021
/
5 mins read
1,000 Day Celebration!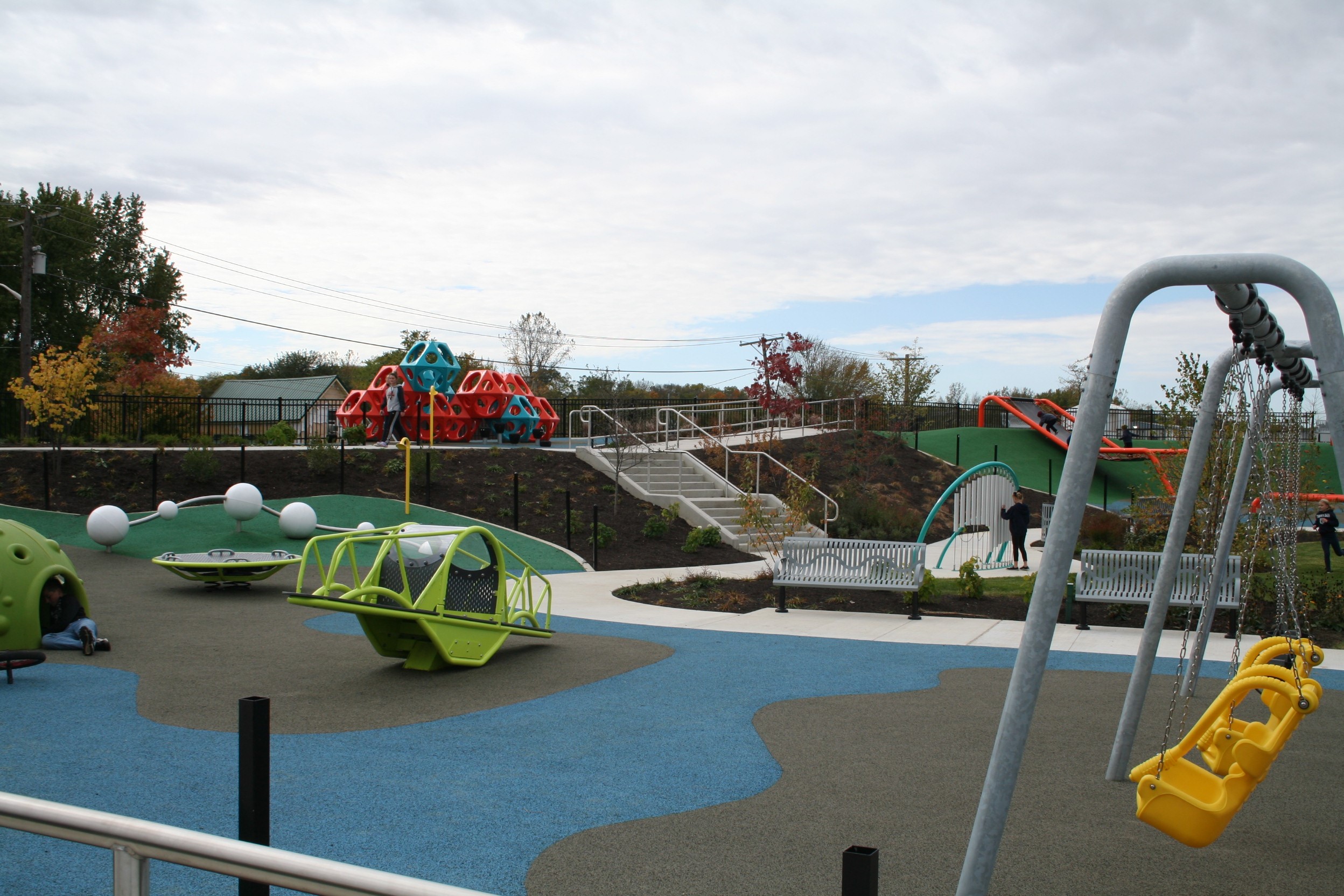 On May 21, 2022, Friendship Hill celebrated its 1,000th Day of Inclusive Play! This event kicked off the opportunity for donors to purchase a line of text or full tile on the beautiful kinetic donor wall at the playground. Donors who donate $100-$749 will receive one line of text on a donor wall tile, and donations of $750+ will receive a full tile. Full tiles can include text or logos.
To view footage from the event and to hear more about the playground's history and future plans and its impact on hundreds of families, click here.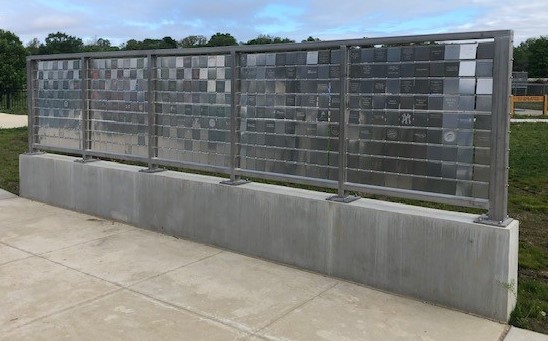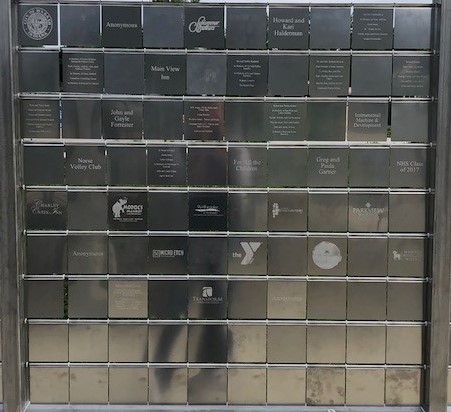 Donors who wish to purchase a line or tile on the donor wall may do so throughout the summer of 2022. When making a donation online, please designate how you or your organization would like to be recognized in the "Recognition Name" box, and in the "Special Instructions" please write "1000 Day Celebration". The funds raised will be used to enhance playground security and security as well as provide support to Friendship Hill with future repairs or replacements of equipment, fixtures, furnishings, surfacing, utilities, landscaping, and the building.
If you would prefer to mail a check to the Community Foundation instead of donating online, please fill out the form below and mail to the Community Foundation, 220 East Main Street, North Manchester, IN 46962.